AZTECS
---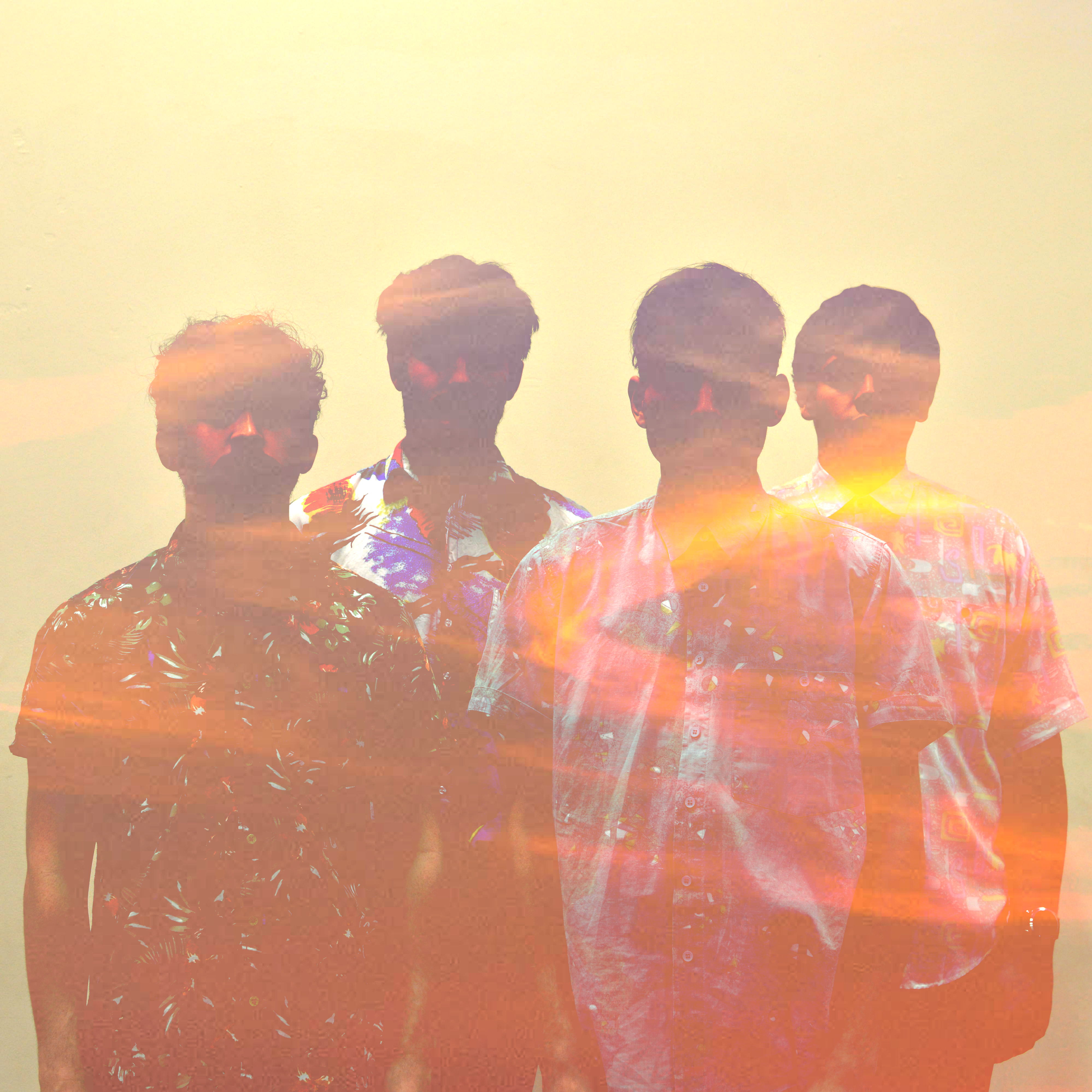 Aztecs are John Steele (Steele) and John Dell (JD).
In 2013 they were part of Derby 4 piece SIBLINGS, achieving great success with their singles FOOLS and COLOURS played on Radio 1 (Jen and Ally/Phil and Alice), Radio 2 (Jo Whiley, Jeremy Vine) and 6 music (Steve Lamacq, Tom Robinson).
A big part of AZTECS' music (why it's so fresh) is actually born from its limitations.
Facing the split of their former band JD & Steele decamped to a beach shed in Catalonia, armed with bare bones recording equipment, a failing PC, an iPad, their instruments and their voices.
The songs that emerged have a crucial urgency. They're definitely pop in the best spirit but there's an underlying tension in everything they wrote on that Spanish trip. Steele's voice has an inimitable cadence, an 80's flecked emotion, faltering, rising, hitting hooks then suddenly harmonising against JD's surprising soul falsetto.
Their debut single ICE CREAM was released as part of the BAD BLOOD EP by The Shipping Forecast on 9th June 2014.
---