DTSQ
---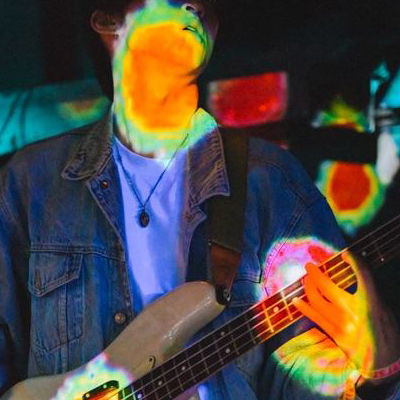 There's a South Korean tornado tearing its way towards us, in the form of Seoul's favourite new arse-kickers, DTSQ!
Having formed in 2013, DTSQ have already played numerous festivals, including Primavera Sound and Liverpool Sound City. They are are now ready to take the next step towards world domination.
DTSQ's thunderous mix of rough 'n' ready Rock 'n' Roll, futuristic Psychedelia and twisted Techno are made for driving fast and partying hard!
---