HUCCI
---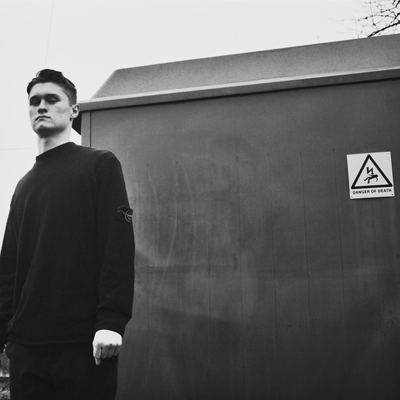 UK Trap prodigy HUCCI has been generating serious heat since his 2013 debut Novocane EP, garnering support from trap demigods like Flosstradamus and reaching across the pond to the ears of Diplo's Mad Decent.
In the Summer of 2014 "HITTA" broke hard on YouTube. His first smash racked up fans globally at phenomenal speed, setting up 2015 as his breakthrough year.
True to his heavy sampling form HUCCI released multiple versions drawing multi million plays.
"HITTA" is HUCCI's anthem. Stripped of its samples and bootlegged lyrics, it remains so. An instrumental paired down to its brutal bass, legendary synth hook and stuttering hi hats.
HUCCI's 2015 US and Australian tours drew capacity crowds at every venue.
Avid fans went wild to his sets, clamoured for HUCCI, invaded stages.
His UK Trap export is playing to American crowds of 20,000 + courtesy of his rampant Youtube fan base.
We can confirm rumours of his forthcoming label VEYRON ARCHE, an outfit designed and centred around the man himself; A nineteen year old from Brighton set to make waves and bring the next generation of talent with him.
The electronic music scene and its vibrancy depends on constant replacement of genre standards and conventions.
HUCCI stands at the frontier of its latest cycle of demolition.
---