JOE WINTER
---
---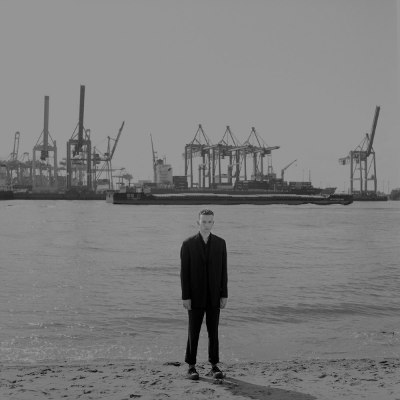 A singer and producer, Joe Winter creates music evocative of his hometown of London, as well as a few other places in between. His voice evokes nowhere you've ever been.
"The Dance Is In Me" is Joe Winter's second single. The first release from a new body of work.
lyrics:
I don't want these cold hands
I want the moon to pull me in
If I had a tide
Maybe then I could swim
Straight on through
All of you
Come on jump in
I'll show you how much I'm worth
I don't want this rough skin
I'll shed it like others do their clothes
These limbs flail like they need to go
Where they can sing
Too
In time I will glow
In the dark I am grown
Angels
Stuck on my doorstep
I love how they are now
They call me
I'm laughing
It feels like I could be free
I'm trying
To move myself
To loose myself
In ways I never thought I could
In ways I never thought I should
Loose myself
And I would
If I could
I'd see
Yes
The dance is in me
If I could move like you
If I could dance like you
If I could be like you
If I could feel like you
If you could feel the heat that burns me
Feel the bath that sinks me
Feel the blood run through me.