SH?M
---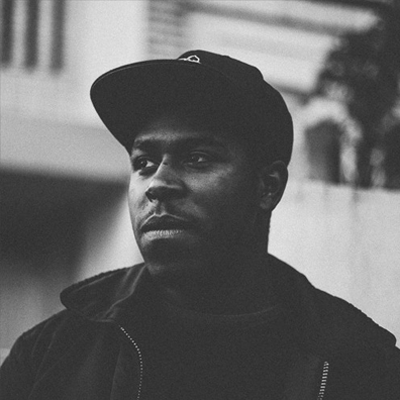 Future-grime pioneering producer Sh?m has certainly made a name for himself in the past year with his contrasting sound. Taking on various genres, Sh?m's prominent production style has turned many heads. On 6th July, he released debut EP Symphonies of Love and Destruction.
The West London based producer has come a long way since his days spent playing around with an early incarnation of Cubase, trying to find his unique style to a soundtrack of early Skepta and Wiley productions. Since then he has played shows in places such as Singapore and Vienna, and can add names as varied as Bondax, Joker and Plastician to his fanbase.
Sh?m's recent 'Destruction' & 'Get Back' show his true London roots with a heavier, grimey sound. Sh?m leads his EP release with the epic 'Unreciprocated Feelings'.
"If you're a fan of instrumentals or the magical moments in which music is made, you'll have a sincere appreciation for what Sh?m and his collaborator Diversa was able to create. Aside from his profound talent and his alluring sound, I deem his choice of title can resonate with any human being whose ever been in love or lust. SH?M captures the sentimentalism of his packaged moment, in a skilled way" - Grungecake
---