THESE HIDDEN HANDS / SZ31X71
---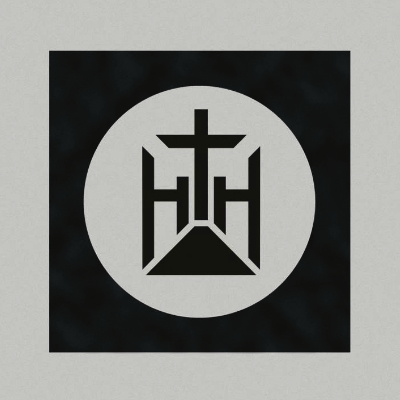 The experimental duo These Hidden Hands released their forthcoming album's single 'SZ31X71' on 11th July 2016. The release marks an exciting new chapter in the group's musical direction and will include a remix by revered Tri Angle artist Roly Porter. 'SZ31X71' is released via Hidden Hundred as limited edition 180g red vinyl with hand-screen-printed covers and as digital download.
On 8th August 2016 These Hidden Hands will release 'Vicarious Memories', their second LP and follow-up to their 2013 debut album which saw the successful collaboration of Alain Paul and Tommy Four Seven and the launch of their creative platform Hidden Hundred.
Earlier this year These Hidden Hands resurfaced with 'These Moments Dismantled', a single featuring Lucrecia Dalt, also available on Hidden Hundred as digital download and on vinyl.
---