MONDKOPF / TIME WE LEFT THIS WORLD TODAY
---
---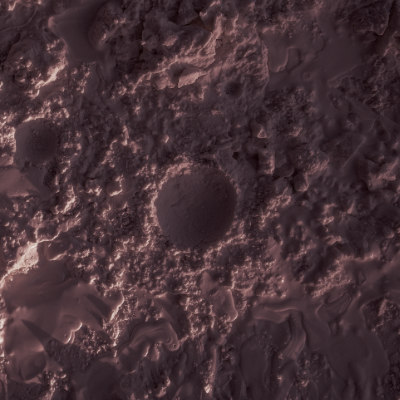 Mondkopf's (Paul Régimbeau) "Time We Left This World Today" EP is released as a limited edition of 200 vinyls by Split Music's experimental imprint re-search celebrating Mondkopf's Live AV set at the Whitechapel Gallery, London in June 2019.
Following on from Paul's recent LP for Hands in the Dark, Mondkopf continues his exploration of meditative electronic compositions that convey intense emotional fields of contemplation.
There is an epic scale and ambition to Mondkopf's more recent "beatless" work; ambient they may be, but the abrasive noise and impact of his previous records (Hades, Extreme Precautions) maintains it's influence.
"Time We Left This World Today" is a reference to the Hawkwind song…..
His recent Live AV set at Whitechapel Gallery London (with Director Diane Viadrascu) presented vast biblical landscapes of water, steam & rock that swamp the miniature human representations we occasionally glimpse. The earth is ambivalent to us.
Yet the epic finale is set in the aftermath of a long night out, wandering amongst crowds close & personal at what appears to be a vast stadium gig.
It's an overwhelming turning point that brings tears to the eyes.
Electronic music that touches the heart like this is very rare.