THESE HIDDEN HANDS / VICARIOUS MEMORIES
---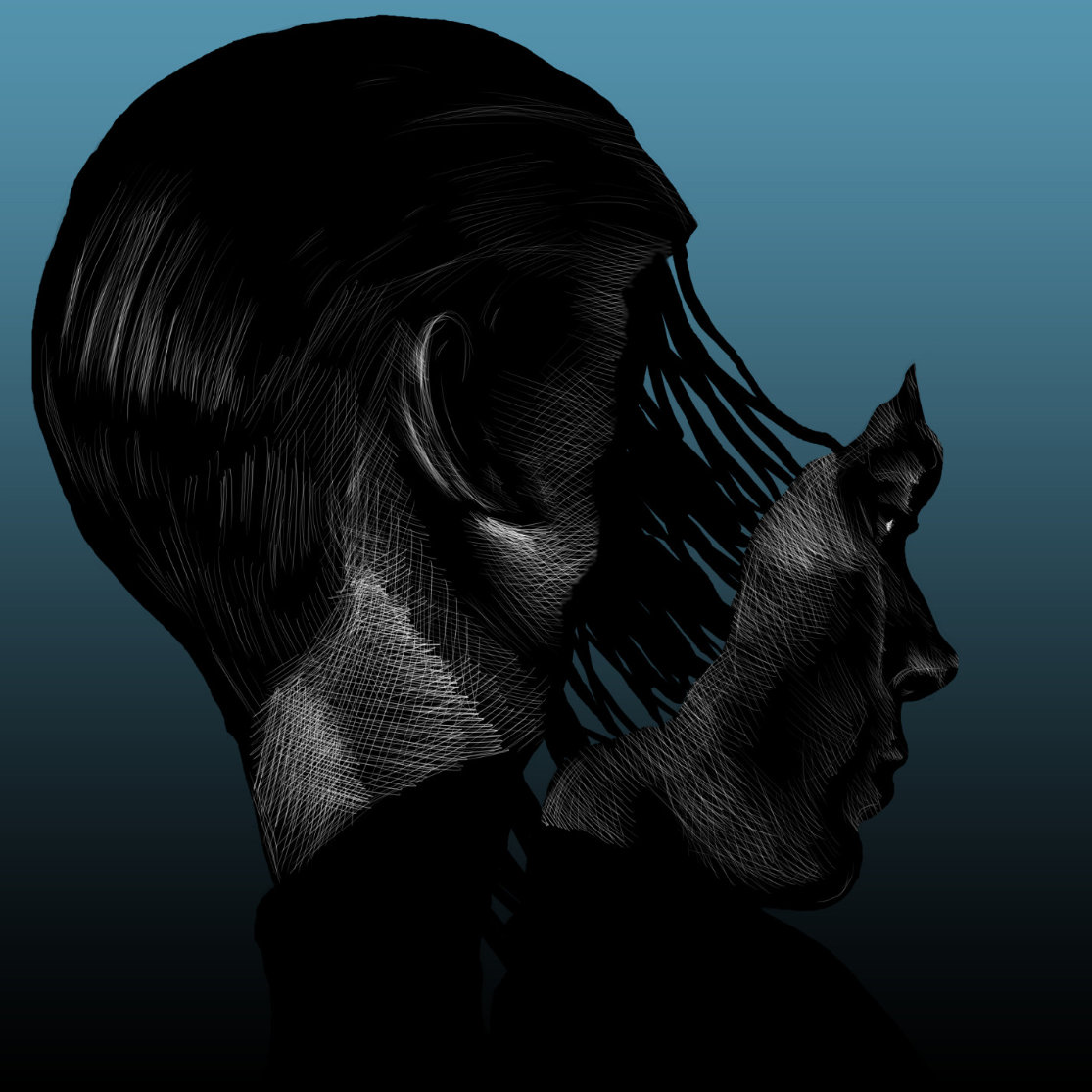 After the Industrial earthquake that was 'SZ31X71', Berlin's masters of darkness These Hidden Hands are back with an atomic bang, in the form of long-awaited second album 'Vicarious Memories' - available now as a stunning gatefold 12", as well as digitally via their Bandcamp.
The Quietus describes the album as "gnarled and twisted sounds forged in a foundry gone rogue", while Resident Advisor calls it "light and dark, sweet and sour - an excruciating and exquisite triumph".
It's only a matter of time before These Hidden Hands seep into your soul and leave you shaken by something that is clearly of another world.
---